Cellular, communication, Ground, Airborn, Marine antennas.
TaoGlas is European leading manufacturer for the Cellular Antenna products.
RAMI began engineering and manufacturing antenna systems in 1956 for the Unites States military. We set a precedent for the way we would conduct every aspect of our business, with a focus on accuracy, innovation, cost control, and customer service.
Beyondoor  is a global supplier in   antenna,RF connector and RF assemble products for computing,  communication,  consumer  electronics, and automotive electronics. Beyondoor offers a complete line of RF antenna, RF connector and Cable assemble that are all designed to make electronic products to work smoothly and effectively.
Website: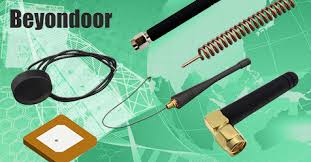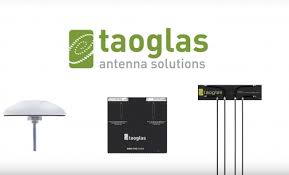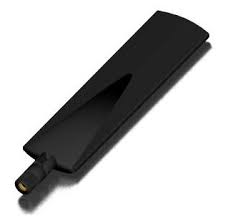 Catalog: